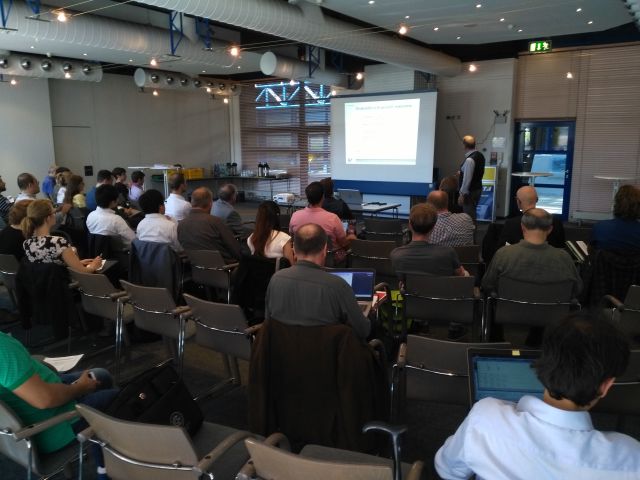 Each year GTT invites users and customers to join the GTT Users' Meeting. At these events users share their experiences with GTT-products, get new ideas for their work and make suggestions for further developments. Lectures about sample thermochemical applications using GTT-products show the broad variety of possibilities to improve basic academic research, industrial product development and production methods. In the same week of the meeting just before it, we usually offer a two-day FactSage training course.
You may have a look at the program of the previous meetings by clicking on the hyperlinks below:
Since 2020, because of the CoViD-19 pandemia, the meeting has been held online.