SimuSage is a 
ChemApp
-based set of Delphi components for process simulation (flowsheeting) tasks. It is therefore an ideal tool for Integrated Computational Materials Engineering (ICME): It is possible to simulate several dependent equilibria, with material flowing between them. Additionally, heat can be extracted or added, allowing accurate heat balanced simulations.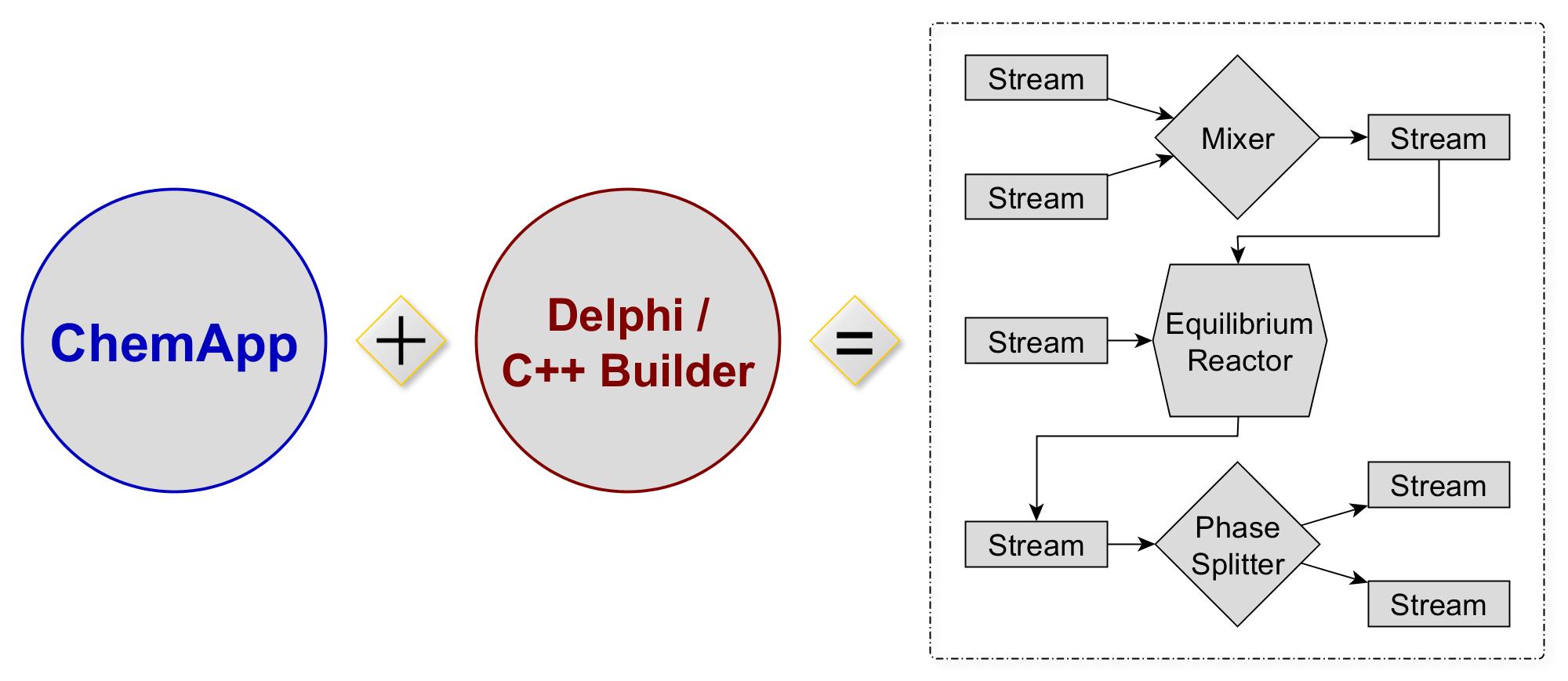 SimuSage has originally been developed by SMS Siemag as an internal tool and was used for various projects at SMS Siemag and the Institut für Verfahrungstechnik (IVT) at RWTH Aachen University (now AVT – Aachener Verfahrenstechnik, Chair of Mechanical Process Engineering). Development was continued at GTT to produce a commercial and successful product. Have a look at the general concept, the advantages of the combination of ChemApp and Delphi and a success story!
Training Courses
We conduct training courses for SimuSage for both beginners and advanced users. Our courses are also customized according to your requirements and can be held either at GTT-Technologies or at your own premises. Please subscribe to our newsletter for information on upcoming training courses and other updates. For more information, please contact us.
---
Through SimuSage GTT-Technologies is Embarcadero Technology Partner.