GTT Technologies yearly invites users of our software products to join the GTT Users' Meeting. The 22nd edition of the Users' Meeting this year will be taking place from the 24th to the 26th of June and will be an excellent opportunity for users to share their experience with our products and to exchange ideas both with other users and with the software developers.
User presentations on thermochemical applications using GTT products show the broad variety of possibilities to improve basic academic research, industrial product and process development, and as well as production methods.
In the same week of the meeting just before it, we will be offering as in every year a two-day FactSage training course.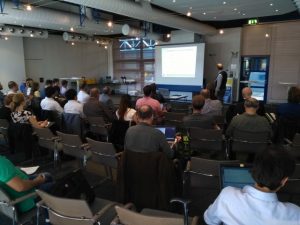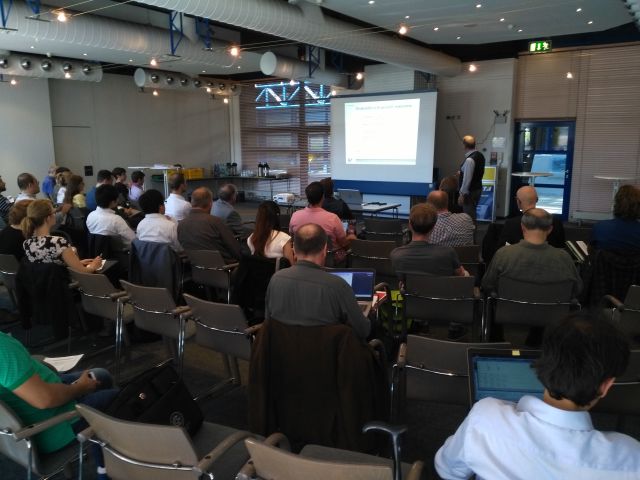 You may get an idea of the meeting's format by taking a look at the previous meetings:
www.gtt-technologies.de/company/workshops/
We are planning three topical sessions:
Metallurgical Applications with a focus on CO2 avoidance and on aspects related to the circular economy
Combustion simulations with a focus on biomass
Salts with a focus on thermal storage
Additionally, we will offer a brand-new session – "Hands-on GTT's Expertise", where you will be introduced to selected advanced features of GTT's programs, under the guidance of GTT's specialists. We are currently preparing the list of presentations, so if you are working on one of the topics and are interested in giving a presentation at the GTT Users' Meeting 2020, please make contact by sending an email to jr@gtt-technologies.de.
The Users' Meeting will take place from Wednesday lunch time to Friday lunch time. The users' meeting is open to everybody and free of charge, but please note that registration is required. This site will soon be opened for registrations.
Best regards,
Your GTT Team